Marketing / Brand Development
Top Five Things Business Owners can be Doing Right now During the...
read more
Here's a little secret: Your website will never be done!  Yes, even when...
read more
So, one of the things that drives me crazy are these large media...
read more
New Bedford, MA We are Spectrum Marketing Group, a web design agency...
read more
The Web Marketers Guide to the Psychology of Persuasion  By Jeff Wotton:...
read more
Web Designer Dartmouth MA If you are looking for a professional web...
read more
Video: An Evolving Marketing Tool Deciding how you market and advertise...
read more
We are excited to now be able to bring some exciting new services to our...
read more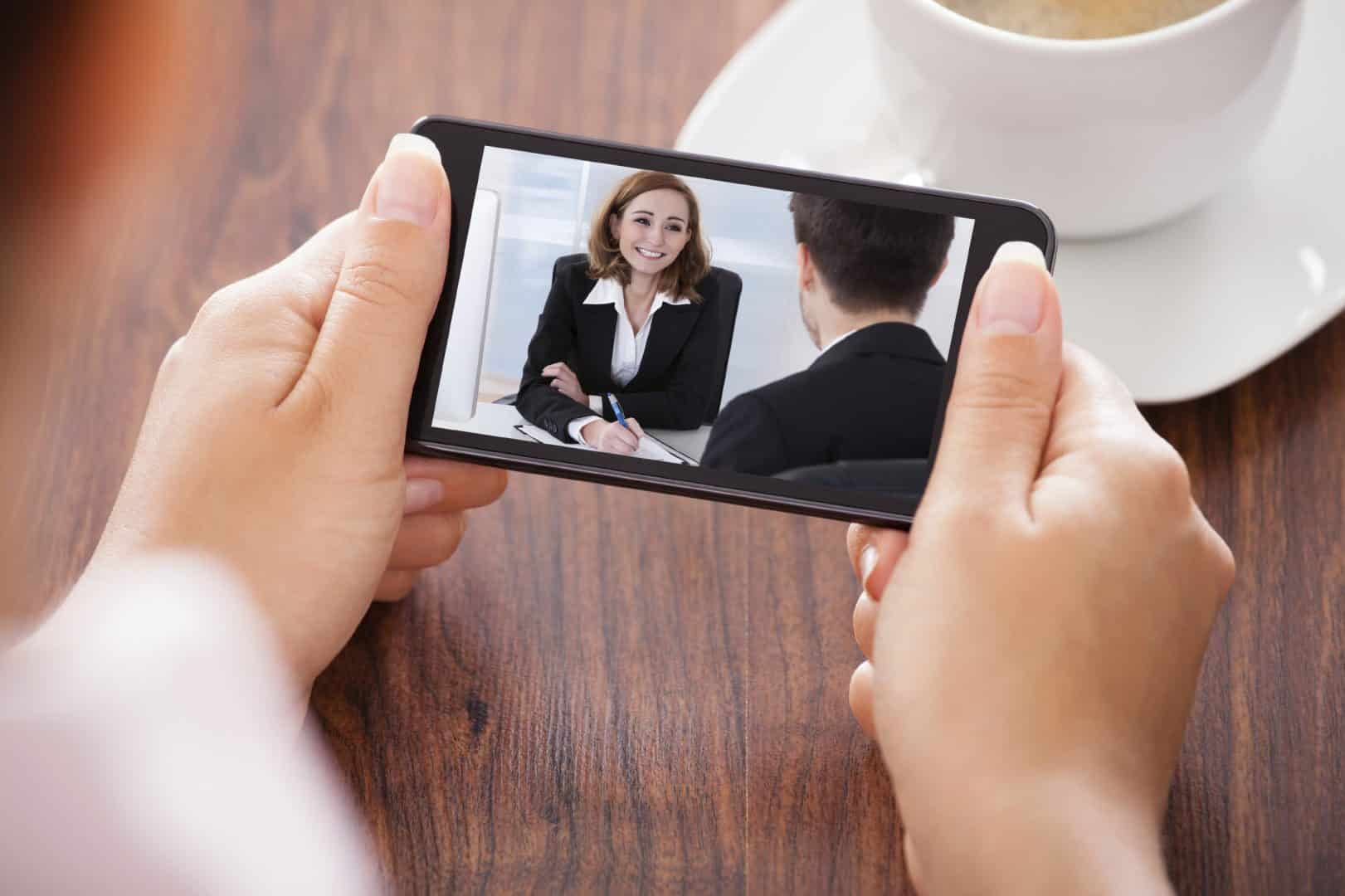 Branded web video? What is it and why should you care? Well if the...
read more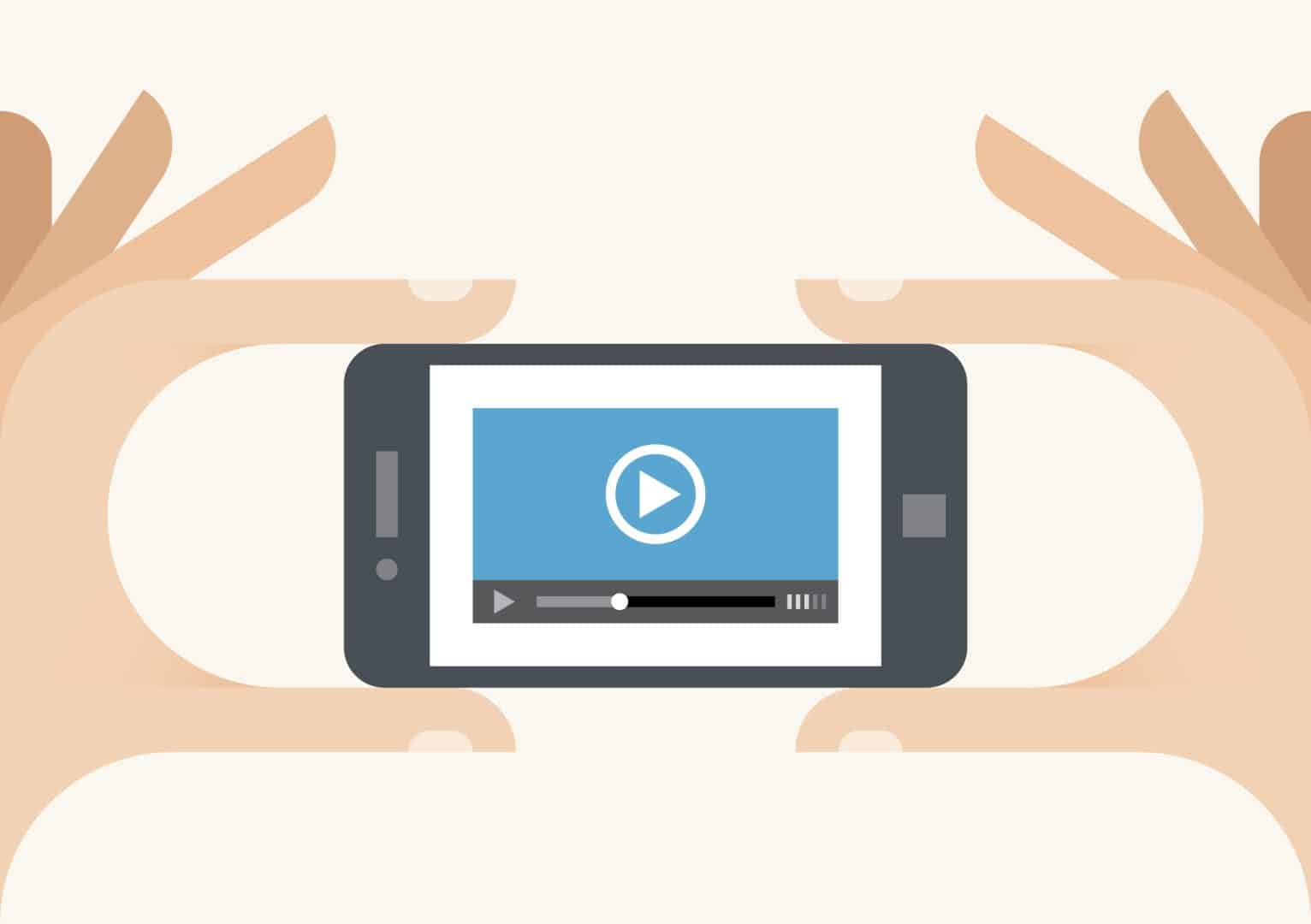 According to a May 2013 forecast by www.cisco.com, "Nearly 70% of all...
read more
Once upon a time any advertising that centered on the owner of a company...
read more
Lights! Camera! Action! Everybody loves good commercials.  Yes, even...
read more
Five Steps To An Effective Logo Design Creating an effective logo design...
read more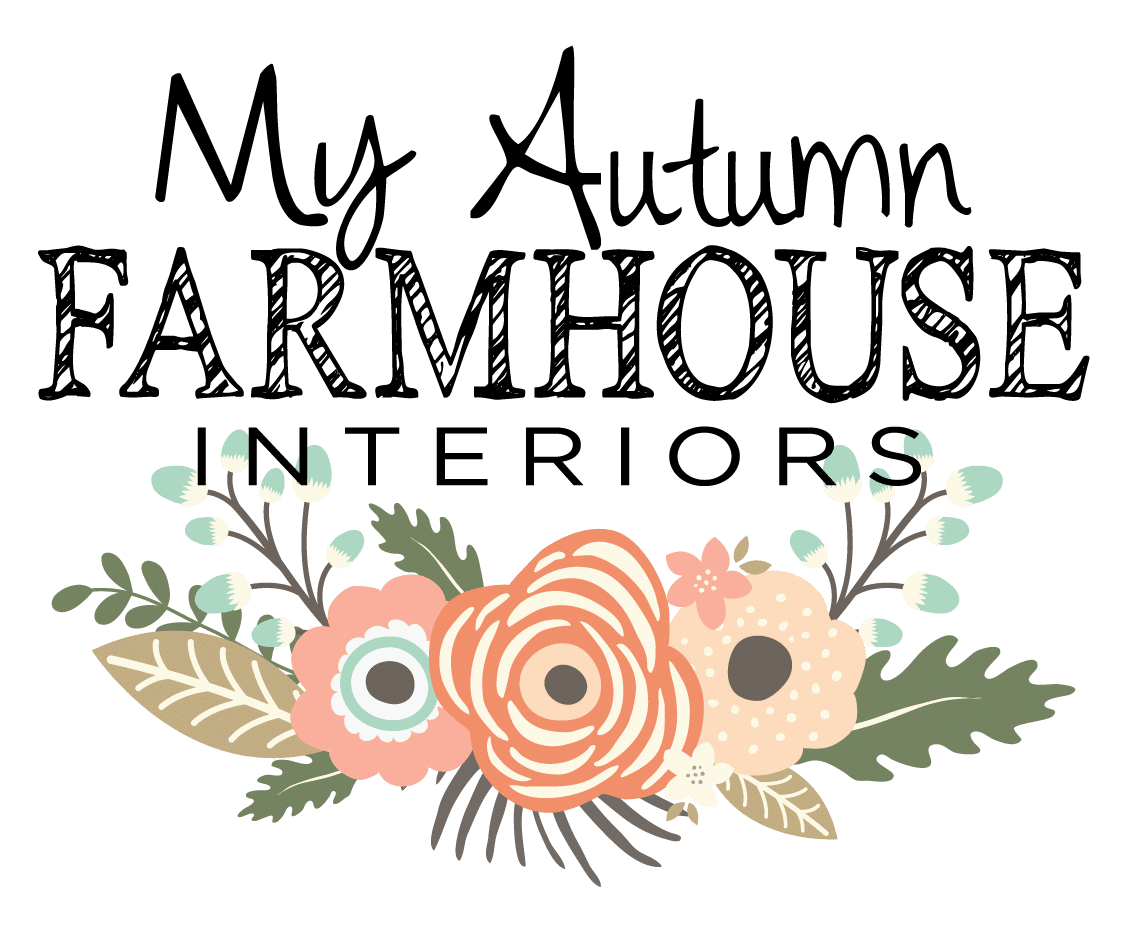 Starting from scratch may be challenging when making a logo design for...
read more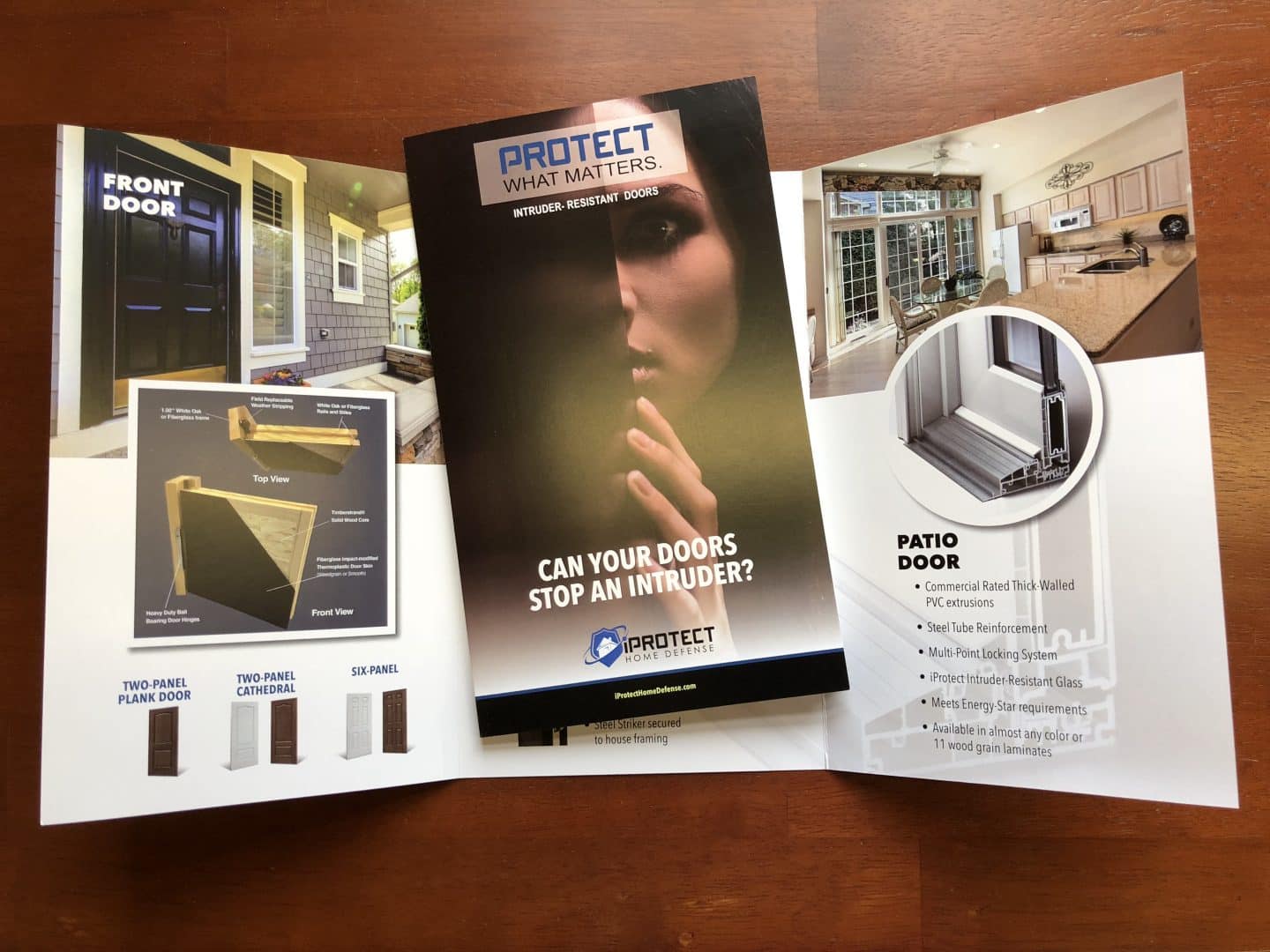 We worked with iProtect Home Defense to develop a brochure for their...
read more
The word logo comes from the Greek word logos. It means, word, speech or...
read more
If you have no idea where your original business logo files are or, have...
read more
Location
651 Orchard St #311
New Bedford, MA
Open Hours
Mon - Fri:9am - 4pm
Sat: Closed
Sun: Closed