About Us
Spectrum Marketing Group is an independent multi-media marketing design agency located in New Bedford, MA
Our agency helps organizations to differentiate, communicate and engage with their audience through graphic design, website design, video production, and brand development solutions.
We believe the best way to improve our communities is by fostering sustainable economic development. By helping organizations to connect with their audience and more effectively communicate their value, we can help them to grow, prosper, hire and give back.
If you think we could be of help to your organization, let's start with a conversation. Feel free to give us a call or send us an email via our contact form.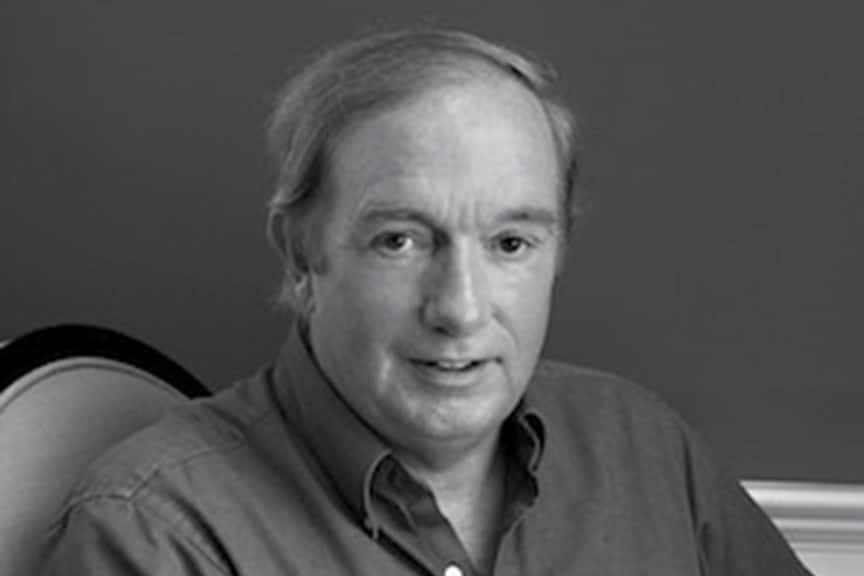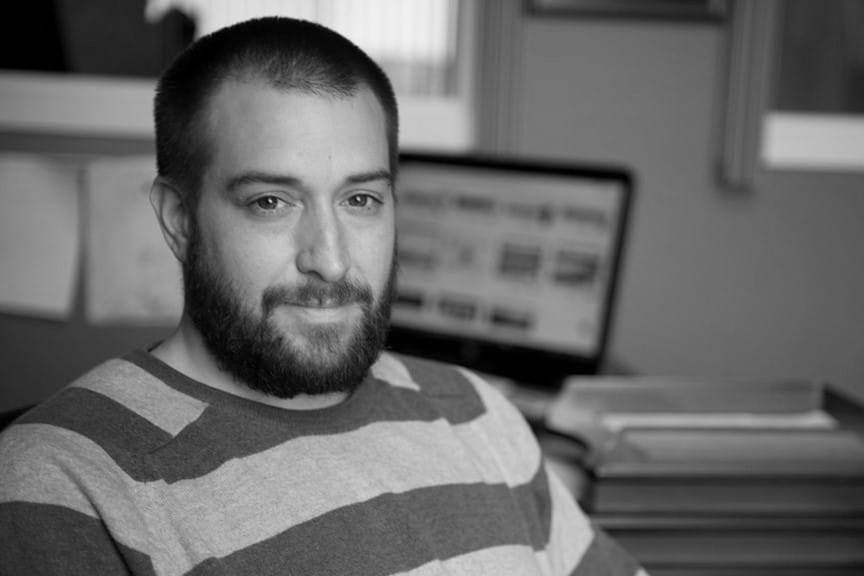 Jeff Wotton
Co-founder/Account Manager
Paula Batchelor
Graphic Designer