Enough About Us Already – Let's Talk Some More About Us..
Spectrum Marketing Group is a small independent multimedia marketing agency located in New Bedford, MA.
Our agency helps smb's and start ups to stand out from the crowd and creatively connect with their customers by providing brand development and marketing solutions with professional results at affordable rates.
Our mission is to spur economic development in our clients communities by helping SMB's to creatively connect with their customers. Because better businesses build better communities and business is better when you're connected.
Russ Wotton
CEO / Co-founder
Spectrum Marketing Group - New Bedford, MA
Jeff Wotton
Co-founder / Account Manager
Spectrum Marketing Group - New Bedford, MA
Paula Batchelor
Graphic Designer
Spectrum Marketing Group - New Bedford, MA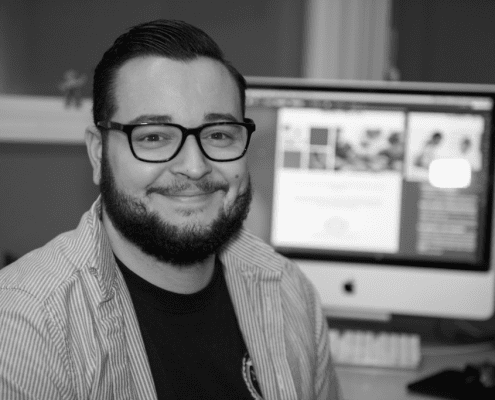 Lucien Jodoin
Graphic Designer
Spectrum Marketing Group - New Bedford, MA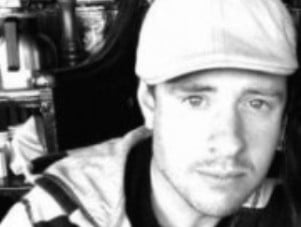 Ryan Deo
Web Developer
Spectrum Marketing Group - New Bedford, MA
Joel Cordero
Photo/Video
Spectrum Marketing Group - New Bedford, MA
Shawn Mills
Photo/Video
Spectrum Marketing Group - New Bedford, MA
Jean Amaro
Billing
Spectrum Marketing Group - New Bedford, MA
Ron Fortier
Copywriter
Spectrum Marketing Group - New Bedford, MA
Kevin Jose
Client Relations
Spectrum Marketing Group - New Bedford, MA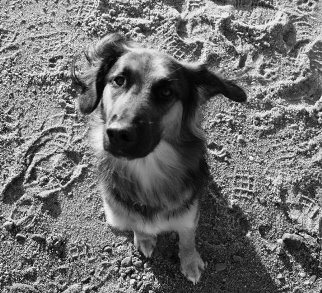 Ty
Office Dog
Spectrum Marketing Group - New Bedford, MA