Spectrum Marketing Group is a small independent multi-media marketing design agency located in New Bedford, MA.
Our agency helps SMBs and startups to stand out from the crowd and creatively connect with their customers by providing brand development and marketing solutions with professional results at affordable rates.
Our mission is to spur economic development in our clients communities by helping SMBs to creatively connect with their customers. Because better businesses build better communities and business is better when you're connected.
If you think we could be of help to your organization, let's start with a conversation. Feel free to give us a call or send us an email via the form below.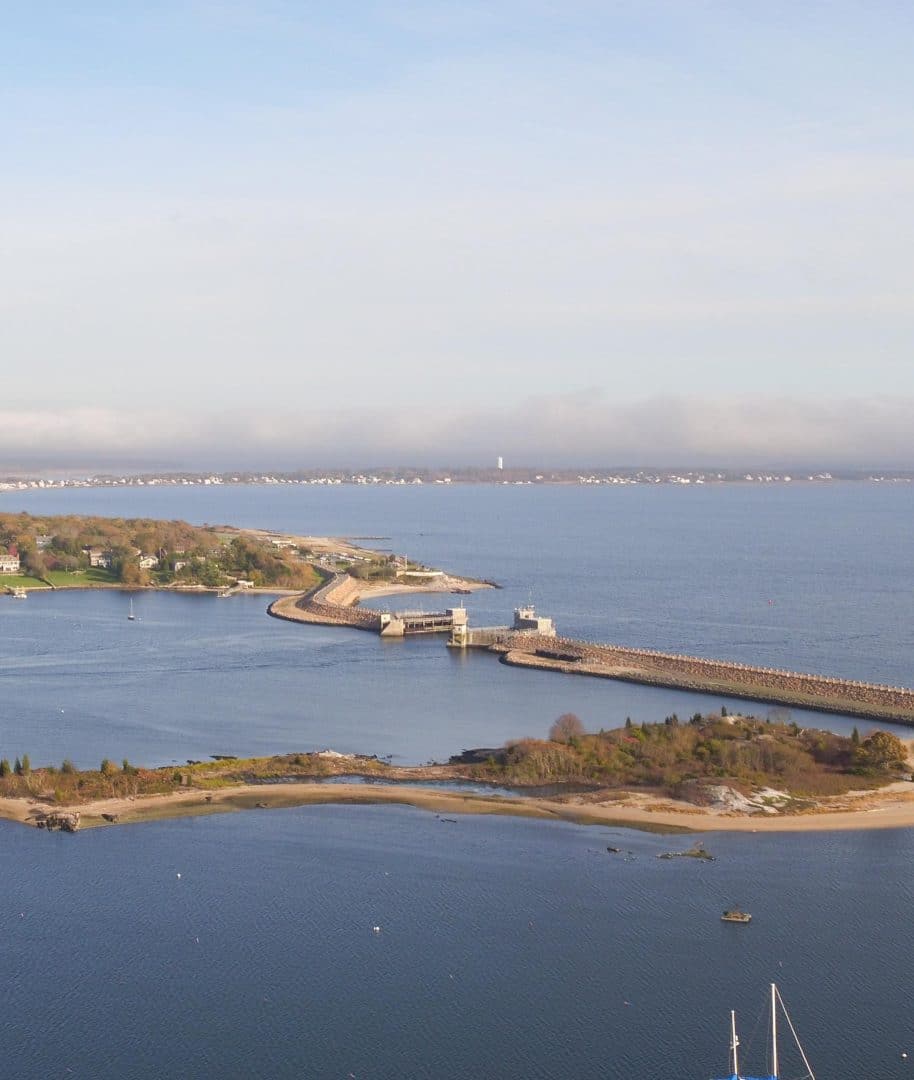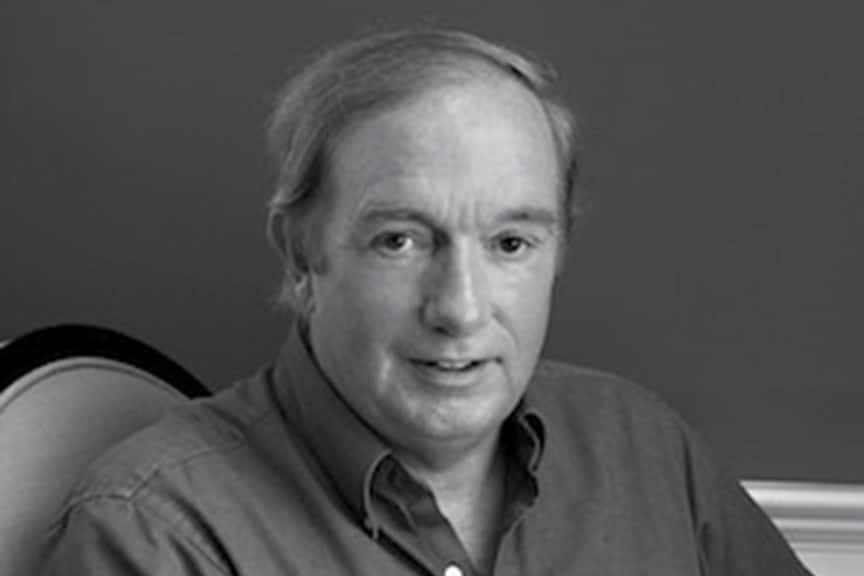 Joel Cordeiro
Videographer/Editor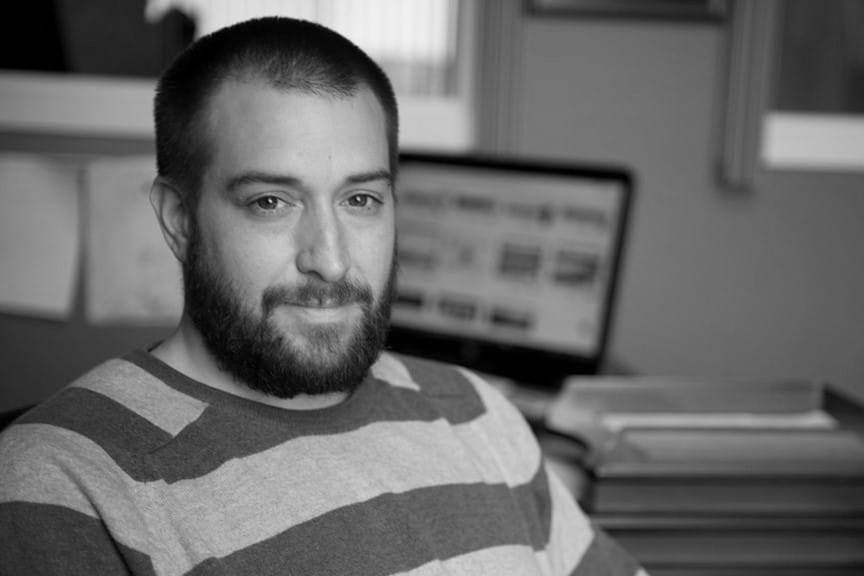 Jeff Wotton
Co-founder/Account Manager
Paula Batchelor
Graphic Designer
Jean Amaro
Office Administrator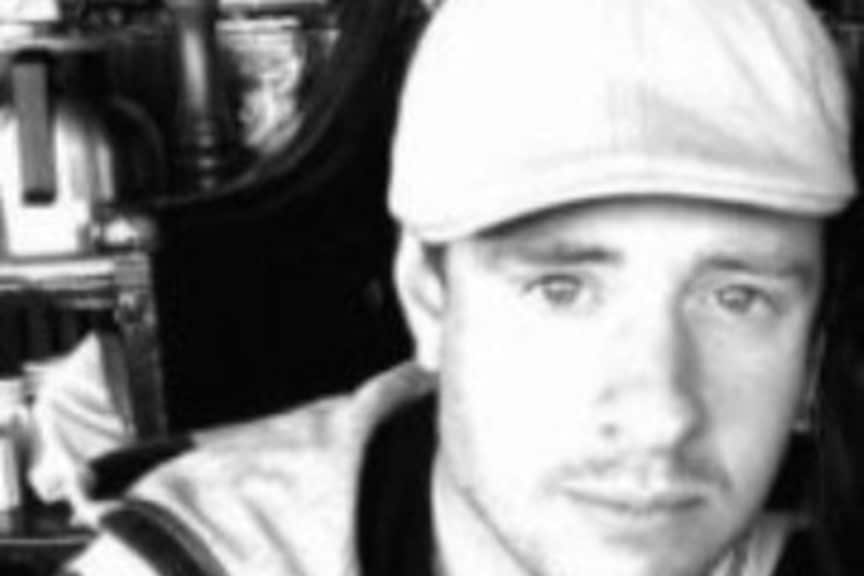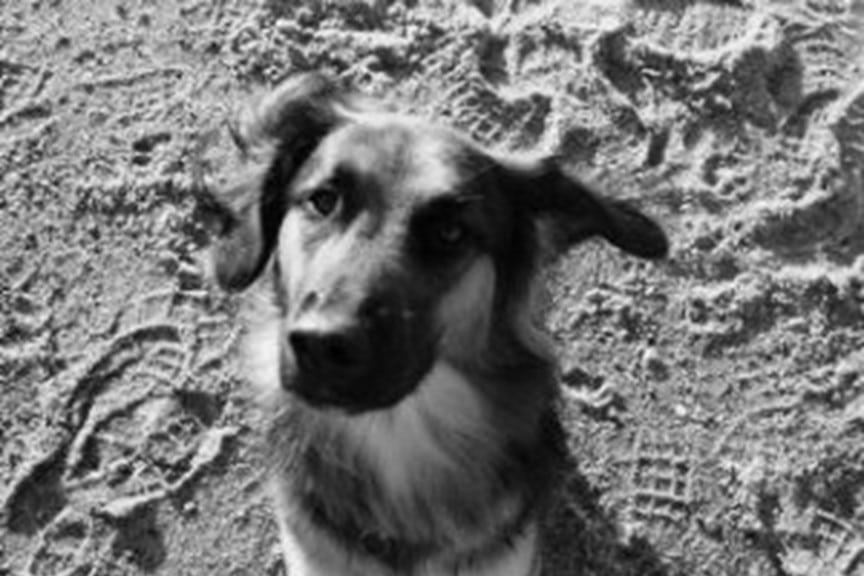 Design is communication made visual. Let us help you communicate with your customers.
Location
651 Orchard St #311
New Bedford, MA
Open Hours
Mon - Fri:9am - 4pm
Sat: Closed
Sun: Closed