Brand Development Case Study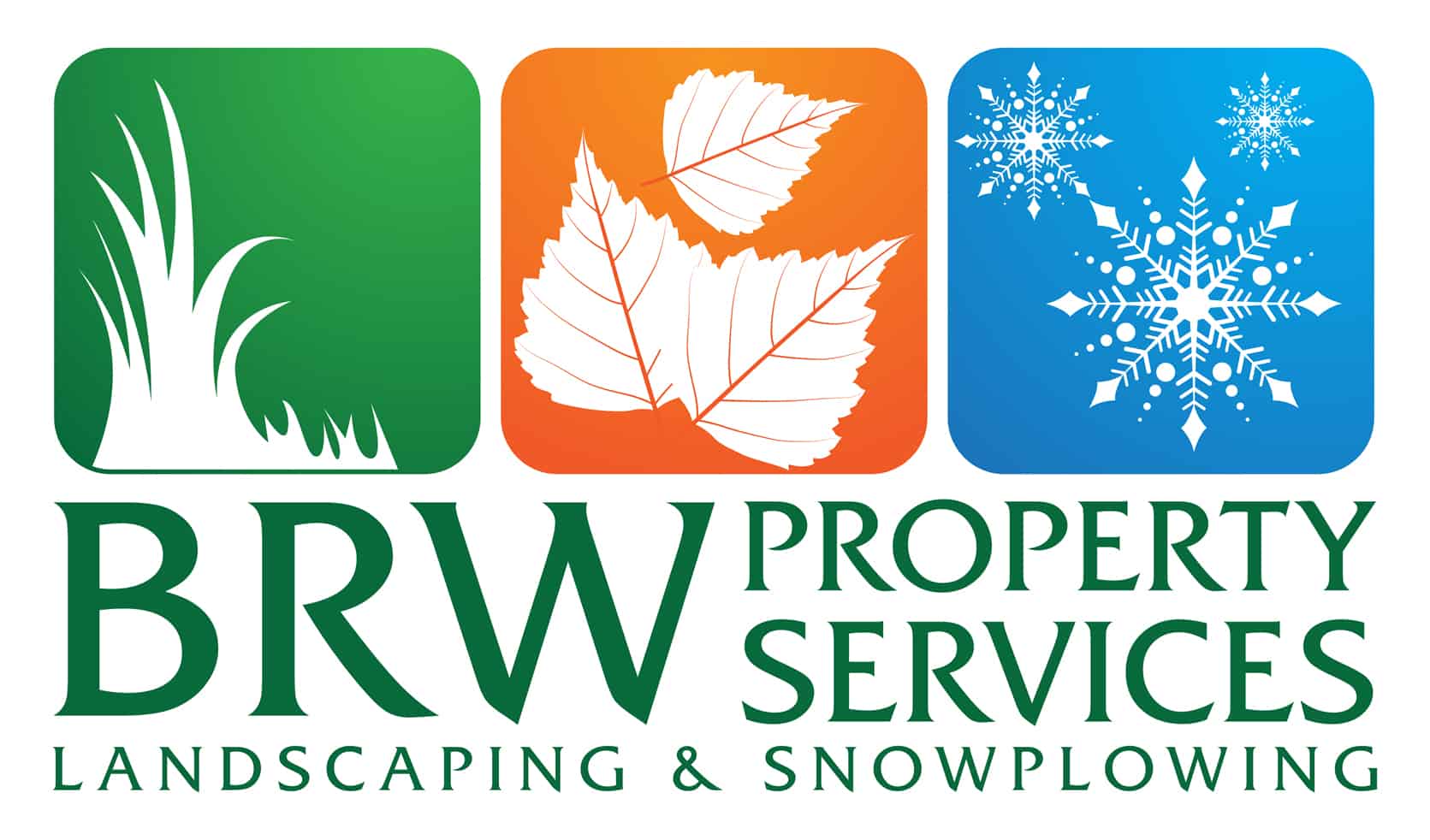 This here is one of the oldest logos we designed here at Spectrum, but this logo is now featured all over the Southcoast on the fleet of vehicles that BRW runs on a daily basis. The logo features the three prominant elements of their business spring and summer growing seasons, fall clean up seasons and the snow plowing season.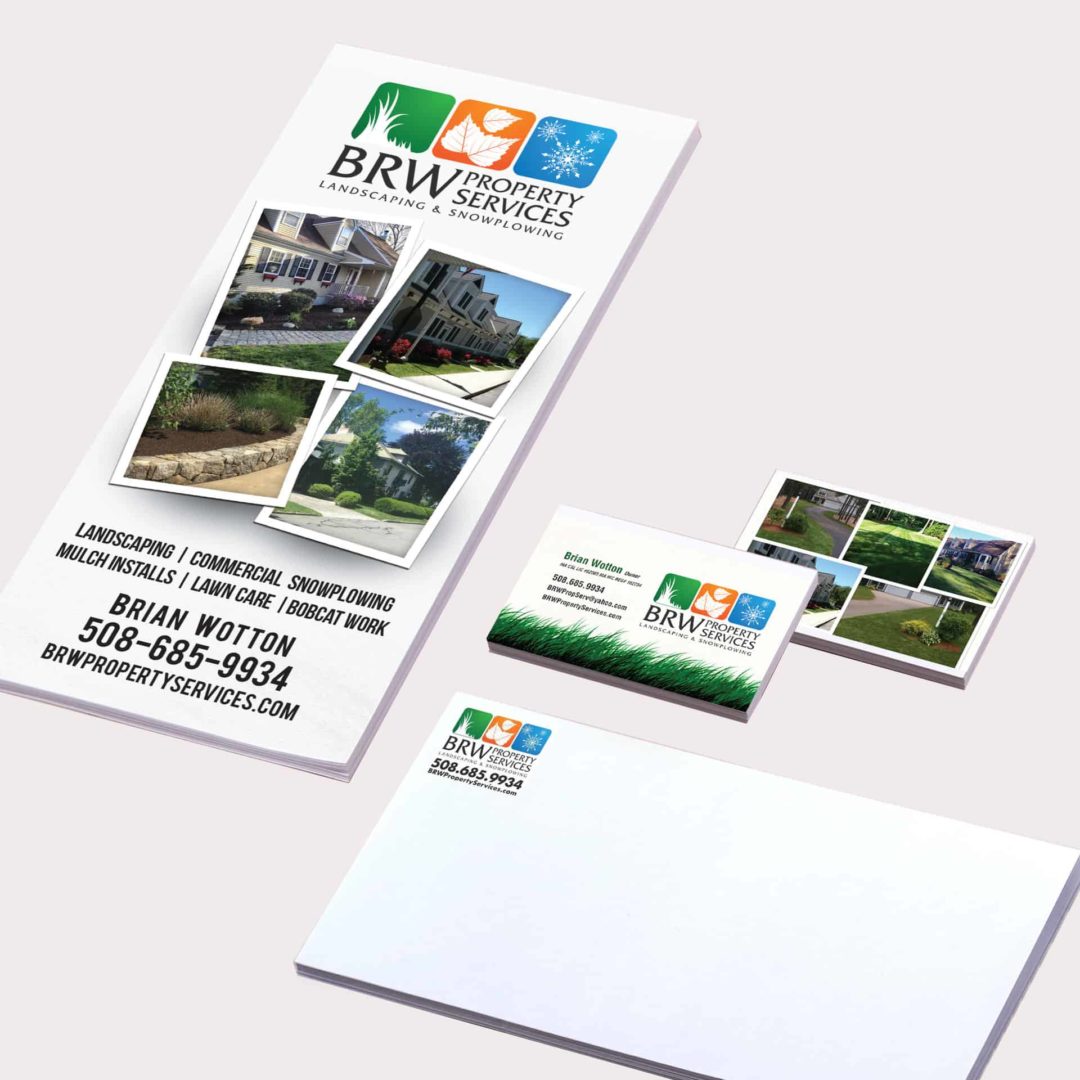 Print Collateral
We designed all of the initial print collateral such as the business cards, rack cards, envelopes, trade show displays and more. 
Location
651 Orchard St #311
New Bedford, MA
Open Hours
Mon - Fri:9am - 4pm
Sat: Closed
Sun: Closed