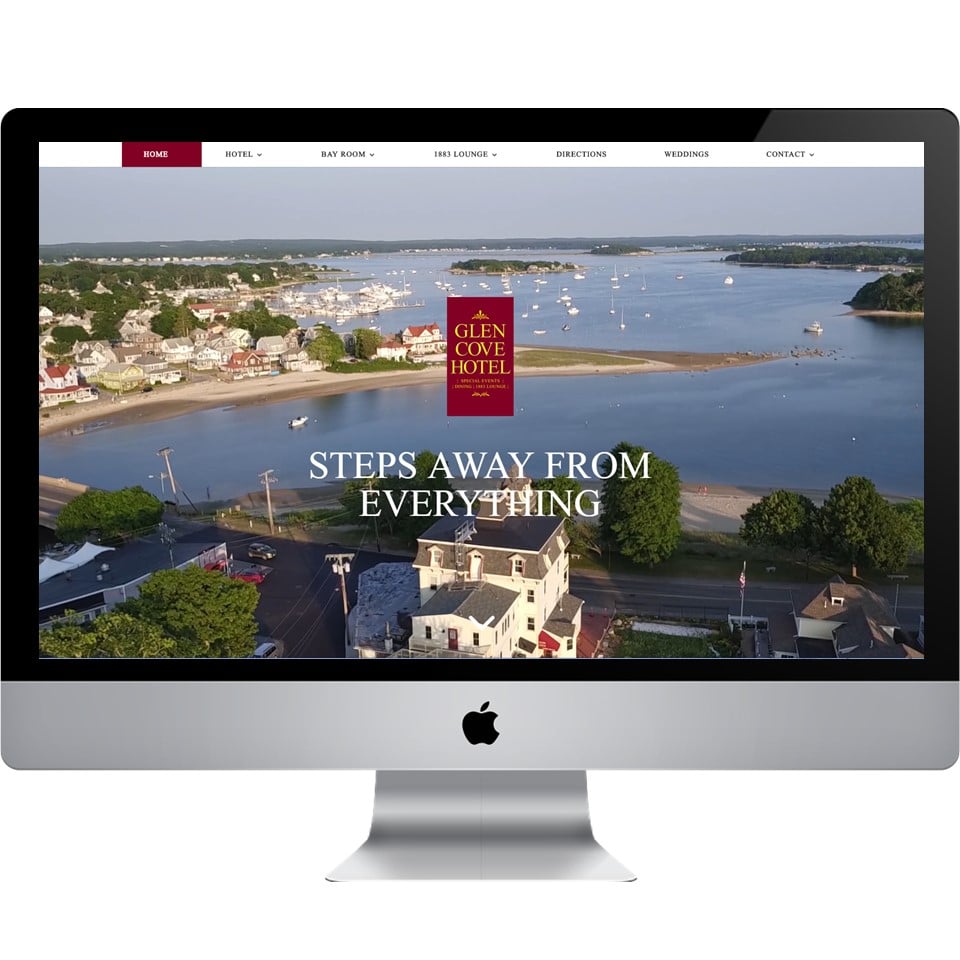 Glen Cove Hotel
The Glen Cove Hotel is a newly renovated hotel, restaurant and lounge located in Onset, MA.
Nutritional Consulting For Men
Nutritional Consulting For Men is a nutritional consulting company specializing in helping ment to lead healthier lives through proper nutrition and exercise.
Port of New Bedford
The port of New Bedford is the center of our regions blue economy. The Port supports a unique blend of maritime activity. 
New Balance Falmouth Road Race
The New Balance Falmouth Road Race attracts more than 20,000 runners each year. 
Anne Whiting Real Estate
Anne Whiting Real Estate has been serving the South Coast area of Massachusetts and Rhode Island for over two decades. Throughout these years Anne and her dedicated Associates have earned a well-known reputation for honesty, integrity, and supporting the local community.
Acushnet Federal Credit Union
Acushnet Federal Credit Union is a local credit union serving the greater New Bedford area. 
Doherty, Dugan, Cannon, Raymond and Weil, P.C.
Doherty, Dugan, Cannon, Raymond and Weil is a leading law firm in MA. 
Ovtene
Ovtene manufactures food packaging sheets and bags from and environmentally friendly process. 
Frontera Grill
Frontera Grill in Fairhaven, MA serves up fresh Mexican Food in a fun, family friendly environment. Be sure to visit for Taco Tuesday!
Garcia Tile
Garcia Tile is a local tile store with locations in Tauntion and Fairhaven. 
Scott James Furniture
Scott James furniture is a custom furniture maker located in Tiverton, RI. They specialize in quality heirloom furniture. 
Coastline
Coastline is a trusted provider of resources and services to support self-determination and community well being. Providing a range of home care services designed to support and maintain the independent living of adults of all ages and children with disabilities.
G.H. Dunn Insurance
G.H. Dunn Insurance has several locations throughout Massachusetts and has been in business since 1927!
Switched On
Swithced On is a book written by New Bedford native and retired U.S. Special Agent and Diplomat, Eric Caron.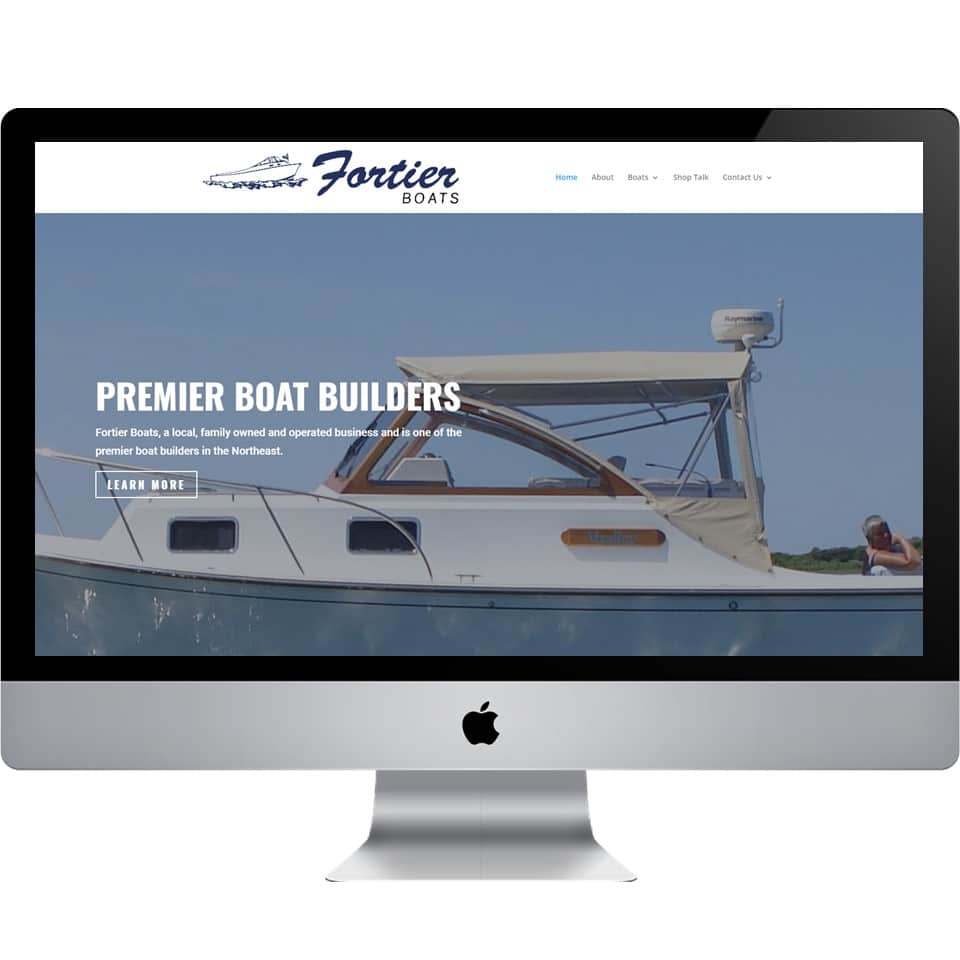 Fortier Boats
Fortier Boats is a custom boat builder located in Somerset, MA. They are known for their iconic design and as the premier boat builder in New England. 
Golden Greek Restaurant
The Golden Greek is one of New Bedford's iconic restaurants.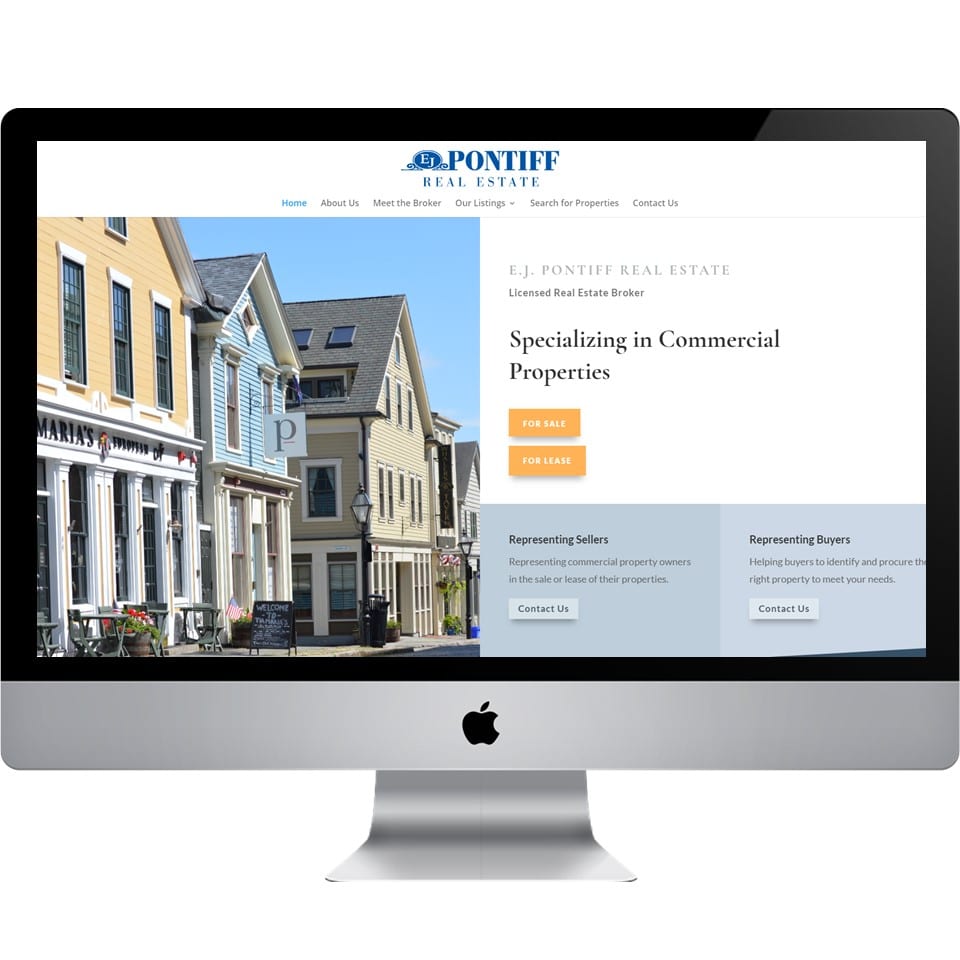 Pontiff Real Estate
Pontiff Real Estate is the leading commercial real estate brokerage in the greater New Bedford area. 
Xcel Brazilian Jiu-Jitsu
Xcel Brazilian Jiu-Jitsu is the premier Jiu-Jitsu gym on the Southcoast. 
Advanced Kryotherapy
Advanced Kryotherapy is a cyroptherapy clinic located in Fall River, MA. 
Pelletier Realty
Pelletier Realty is the leading real estate brokerage in Greater New Bedford since 2007. 
New Bedford Welding Supply
New Bedford Welding Supply sells industrial and medical gases, welding gases and supplies. 
Pub 6t5
Pub 6t5 is a new pub in the North End of New Bedford. They feature live music Thu-Sat each week. 
Audrey Wood, Aesthetician
Audrey specializes in skin care treatments, facials and waxing. 
BRW Property Services
BRW Property Services is a leading landscaping company serving the Southcaost of MA. 
Green Mountain Firewood
Green Mountain Firewood manufactures wood logs out of recycled wood product waste. 
Carolina Pool Liners
Carolina Pool Liners is a commercial and residential pool liner replacement company specializing in 60mil pool liners.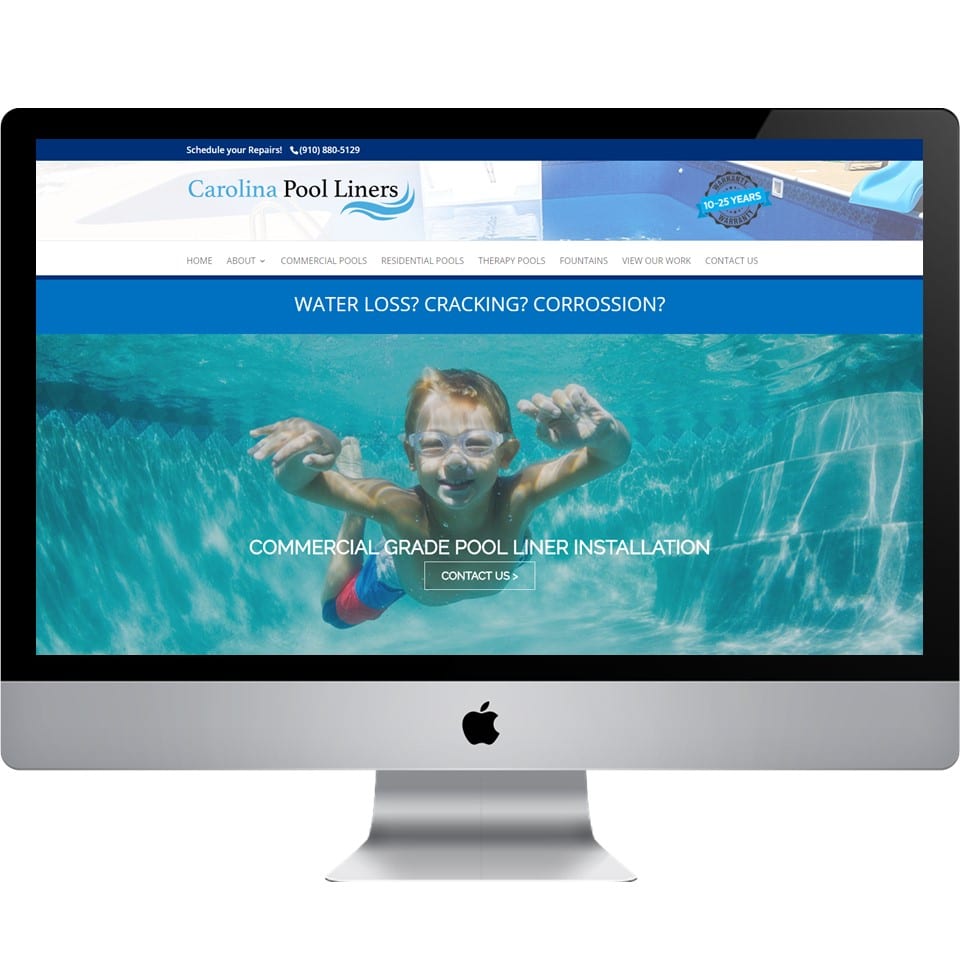 Maturing Gracefully
Maturing Gracefully provides caregiver support and assitance for those helping the elderly or developmentally disabled. 
Location
651 Orchard St #311
New Bedford, MA
Open Hours
Mon - Fri:9am - 4pm
Sat: Closed
Sun: Closed