Brand Development Case Study
When we were tapped as the creative agency for Moby Dick Brewing Co. we knew we could be part of history. New Bedford had not had a brewery of its own in many years and by incorporating the name from Herman Melville's famous novel set in New Bedford, we knew we had to create something special. We wanted to create something that had a historical feel but with a modern take.
Of course the logo included the famous white whale. It also included the traditional wheat grains used in the brewing process that taper off at the ends with a traditional whaling harpoon tip. We also incorporated some traditional style colonial era fonts for the theme.
Print Collateral
We designed all of the initial print collateral such pub menu, beer menus, rack cards, business cards and more. 
Beer Logos & Website Design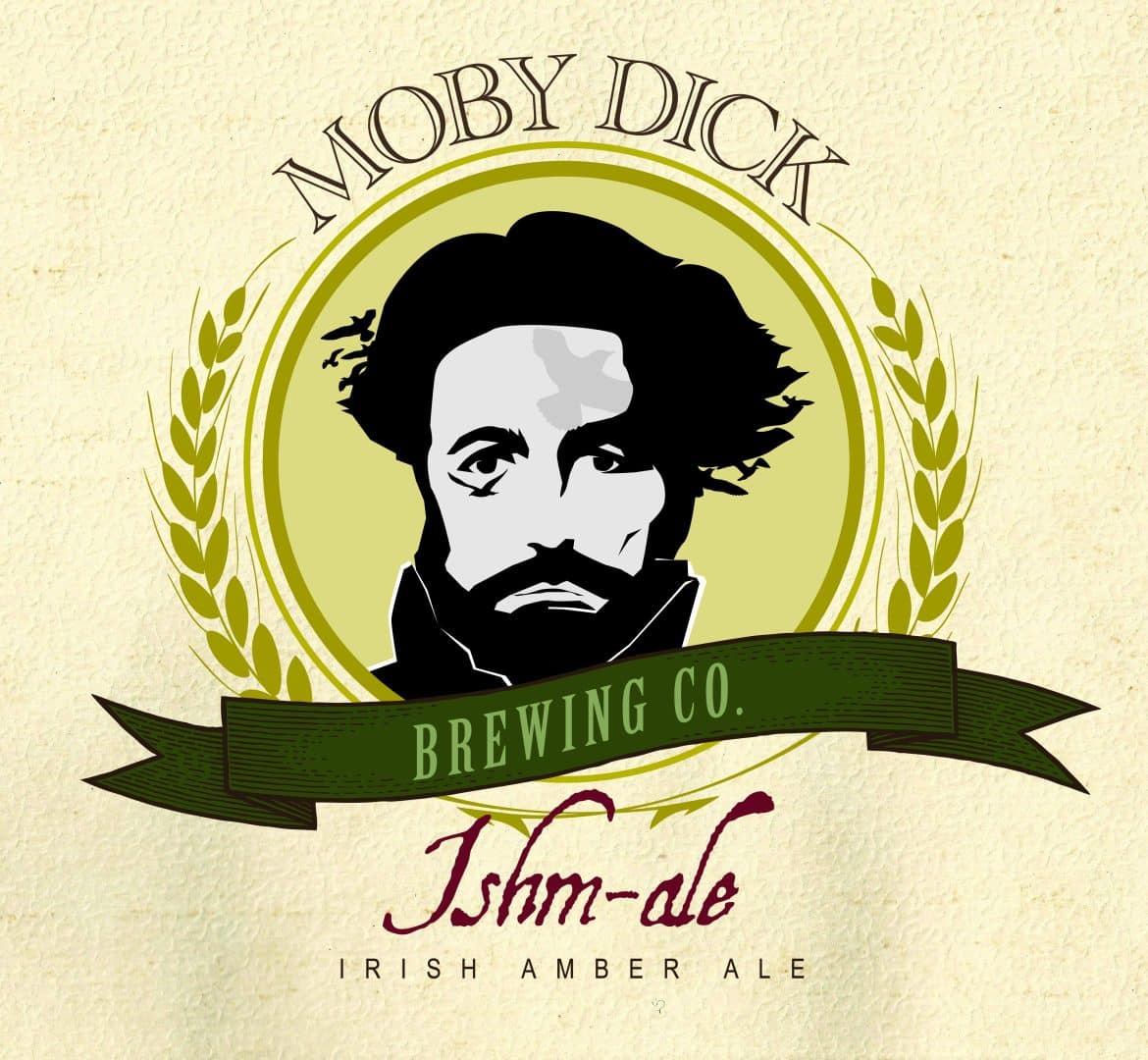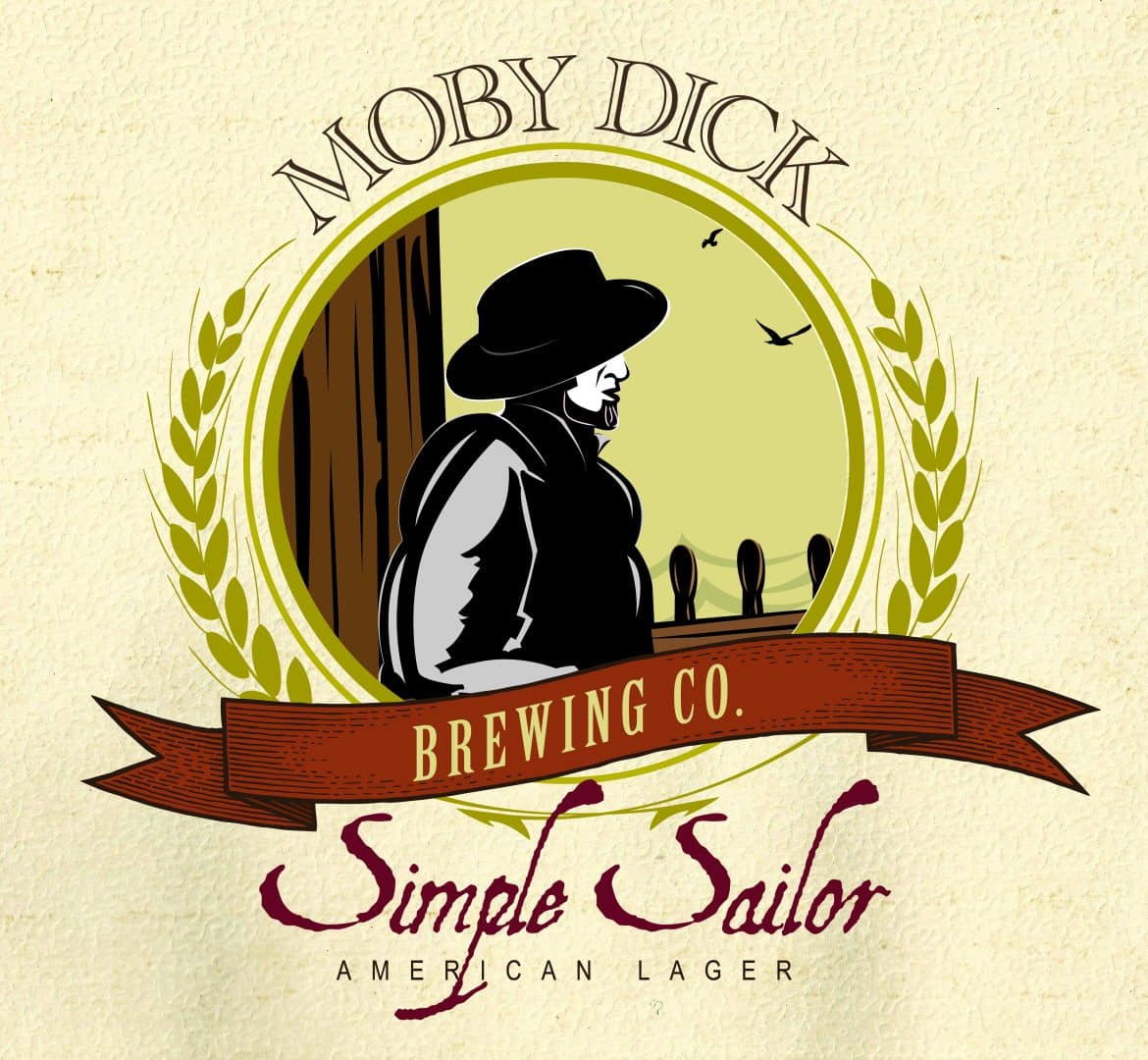 Location
651 Orchard St #311
New Bedford, MA
Open Hours
Mon - Fri:9am - 4pm
Sat: Closed
Sun: Closed