Brand Development Case Study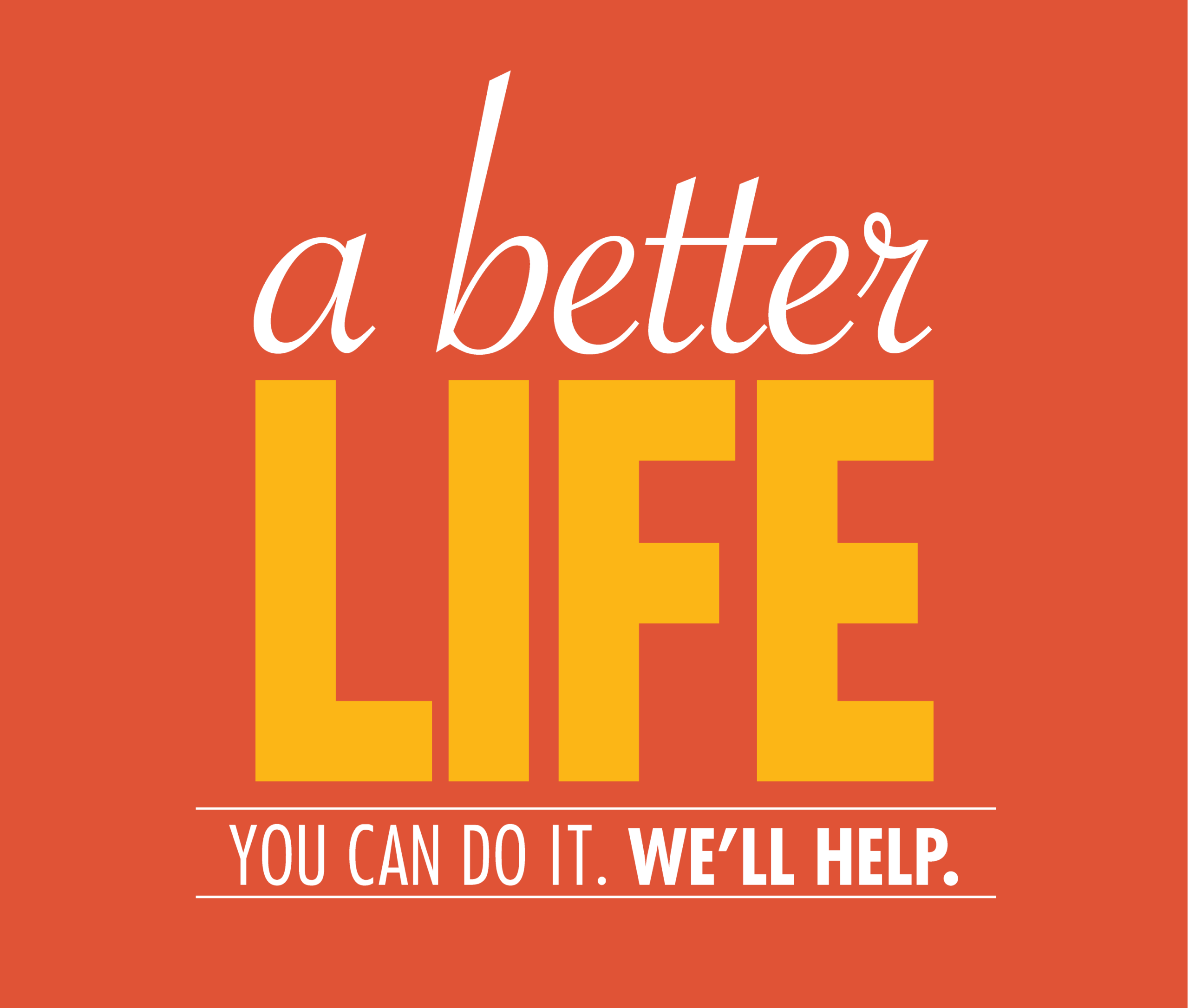 As part of the inital roll-out of the program we needed to develop a logo that could be used program wide to identify with the project. We kept it simple but used bright vibrant colors to invoke positive feelings. 
Print Collateral
For the initial roll-out we developed a postcard, poster and tri-fold brochure. 
Video Production
We produced this video to help educate and inspire future participants of the program. 
Location
651 Orchard St #311
New Bedford, MA
Open Hours
Mon - Fri:9am - 4pm
Sat: Closed
Sun: Closed