Enough About Us Already – Let's Talk Some More About Us…
Spectrum Marketing Group is a multimedia marketing agency located in New Bedford, MA. We are a team of professionals who help business owners, corporations, civic and non-profit organizations to better leverage their marketing efforts.
We have built our business by filling the needs of organizations for cost effective, professional marketing help.
Russ Wotton
CEO
Spectrum Marketing Group
Jeff Wotton
Account Manager
Spectrum Marketing Group
Paula Batchelor
Creative Director
Spectrum Marketing Group
Lucien Jodoin
Graphic Artist
Spectrum Marketing Group
Ryan Deo
Web Developer
Spectrum Marketing Group
Joel Cordero
Photo/Video
Spectrum Marketing Group
Shawn Mills
Photo/Video
Spectrum Marketing Group
Jean Amaro
Billing
Spectrum Marketing Group
Ron Fortier
Copywriter
Spectrum Marketing Group
Kevin Jose
Client Relations
Spectrum Marketing Group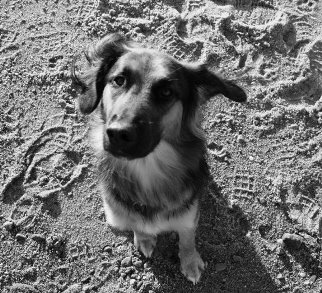 Ty
Office Dog
Spectrum Marketing Group