Brand Development Case Study
The logo was actually designed by world famous street artist Tom Bob. The logo features a relief of a pair of shoes to symbolize Eric walking in his fathers footsteps, as well as a reference to the story in the book about his fathers humble beginnings as a show shine boy. 
The shape of the butterfly is in reference to a favorite prayer of the authors. 
We simiply had to take the design and make it digital, select the colors and font for the title. 
Print Collateral
We designed all of the initial print collateral for Switched On such as the business cards, promotional materials, print ads and more.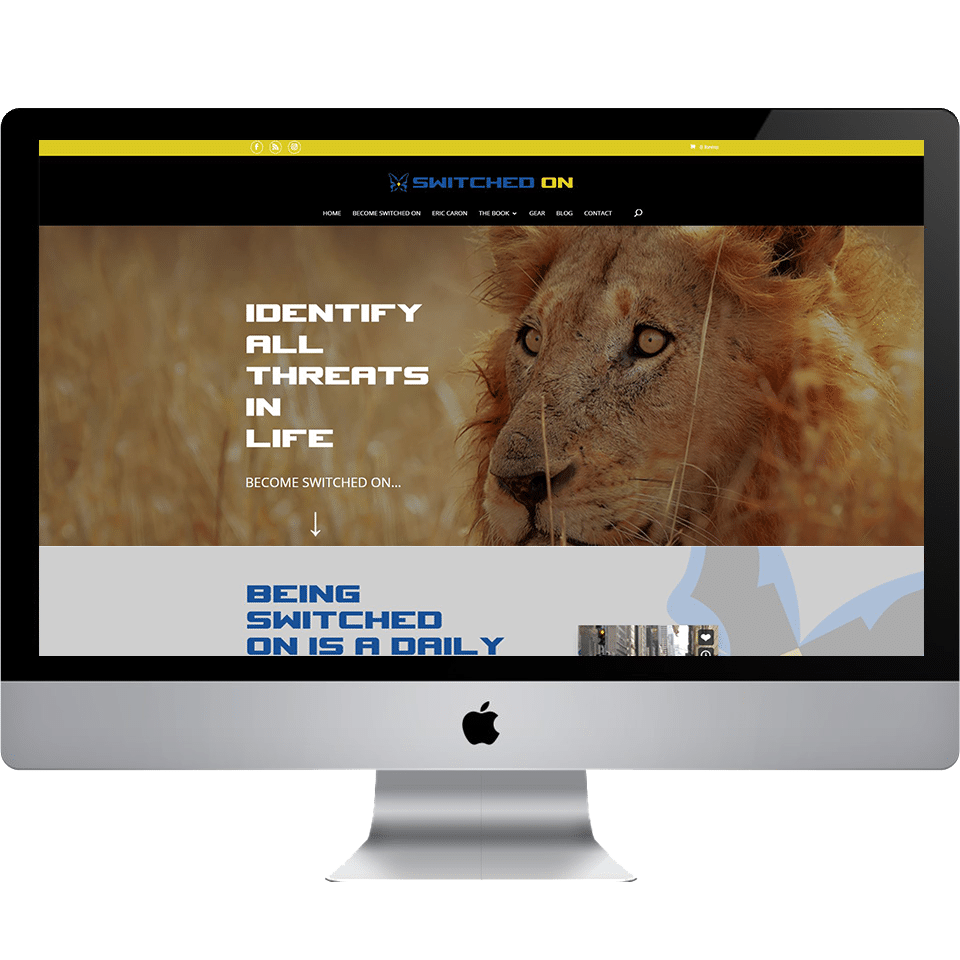 Video Production
We produced a short promotional video for the book featuring the author reading a couple passages from the book.
Location
651 Orchard St #311
New Bedford, MA
Open Hours
Mon - Fri:9am - 4pm
Sat: Closed
Sun: Closed