Brand Development Projects
Moby Dick Brewing Co.
Moby Dick Brewing Co. is a brew pub located in historic downtown New Bedford, MA serving up freshly brewed ales and lagers with distrinctive pub fare.
Pex Health and Fitness
PEX Health and Fitness is an innovative work-out facility located in Needham, MA. 
Pub 6T5
Pub 6T5 is a restaurant and pub located in New Bedford, MA. They feature live music on the weekends and a top notch menu developed by the areas most respected chefs.
Acushnet Federal Credit Union
Acuhenet Federal Credit Union is a local credit union located in Achusnet MA, serving the surrounding communities. 
BRW Property Services
BRW Property Services has grown to become one of the largest and most reliable landscaping and snowplowing companies in the region. 
Scott James Furniture
Owner Scott James Pacheco began working for renown custom bed designer Stephen Plaud when he was just 15 years old. For more than 20 years, Scott worked alongside Stephen and helped to produce…
Switched On
Switched On is a novel written by former U.S. Special Agent and Diplomat, Eric Caron.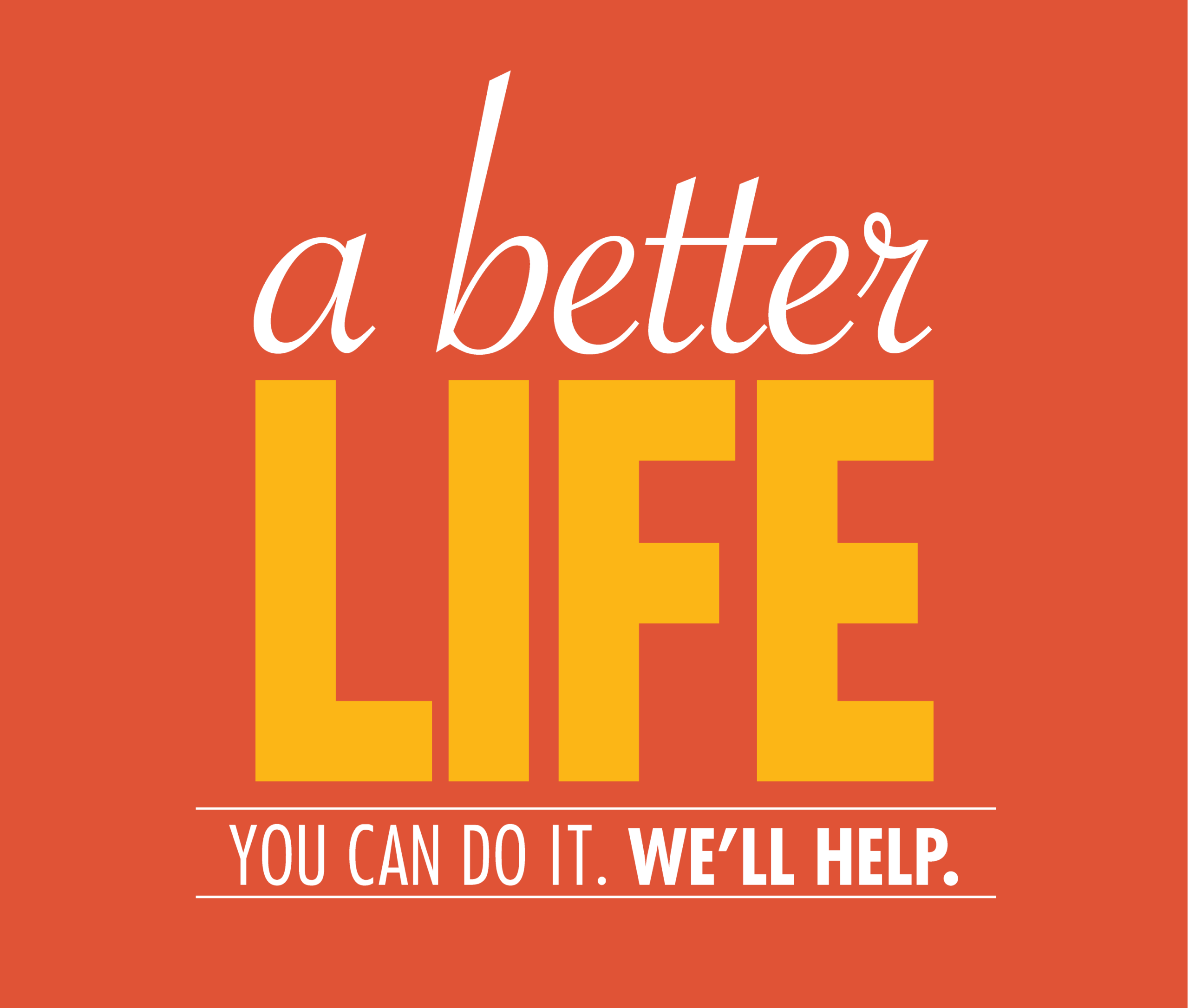 A Better Life
A better life is a self-sufficiency program being rolled out by several housing authorities across Massachusetts. We had the pleasure of developing the brand for the initial roll-out. 
Maturing Gracefully
Maturing Gracefully helps caregivers across Massachusetts receive the training and compensation they deserve for caring for their loved ones. 
Advanced Kryotherapy
Advanced Kryotherapy is a cryotherapy clinic located in Fall River, MA. Cryotherapy is an innovative healing practice using the power of cold to help rejuvinate your body. 
Location
651 Orchard St #311
New Bedford, MA
Open Hours
Mon - Fri:9am - 4pm
Sat: Closed
Sun: Closed