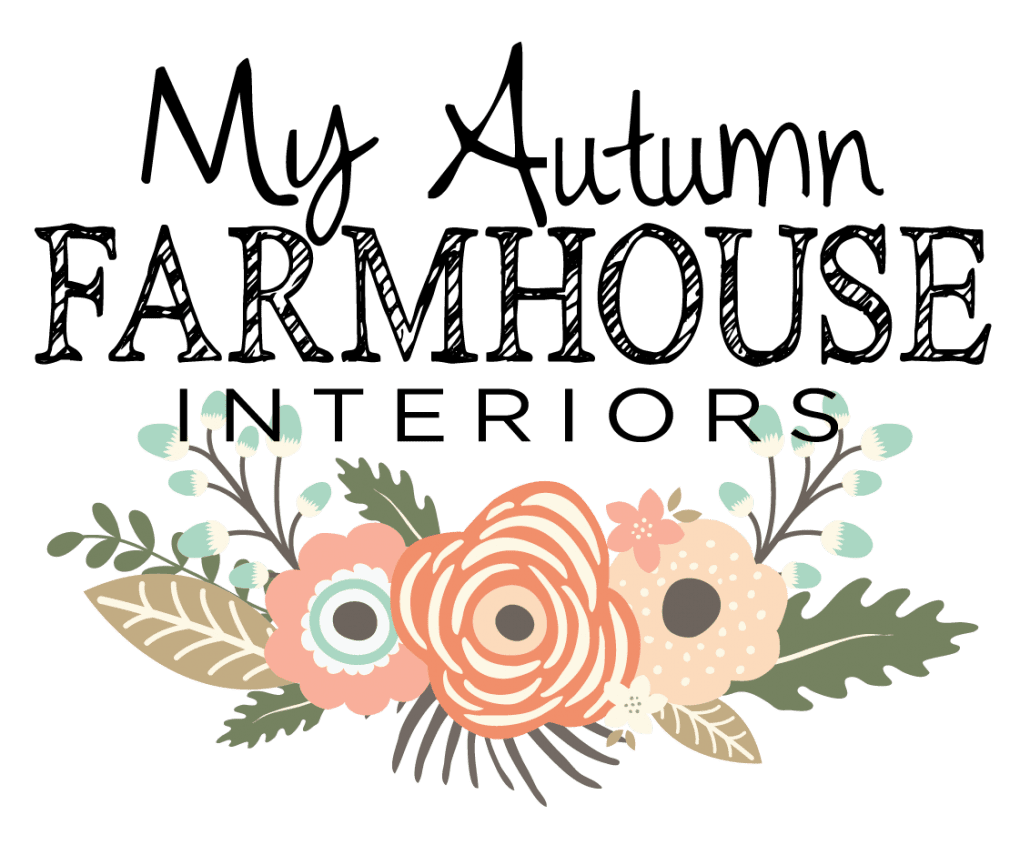 Starting from scratch may be challenging when making a logo design for your company. The answer to this area is one of the most important pieces of marketing; collaboration. From the start of your project to the very finish, the goal is to communicate your idea to fruition. Your goals and that of the group of people you work with is paramount. Collaboration of ideas and expertise will in the end produce the design of your dreams.
Let's say you know the end goal but you have no experience in the field of design. Reaching out to a marketing group is the obvious choice therefore. Yet, how do you formulate the "ingredients" for your logo? Firstly, when being creative you must allow a bit of brainstorming to take place. Once you have a general list of ideas, you'll be through the hardest part of the design process.
The meeting with your chosen group is the beginnings of collaboration. It is where everyone should be open and able to discuss your ideas as well as alternatives. Ideas are worth hearing out because simply anything is possible. Creating that inclusive environment and living by that mantra will produce great results. After all, marketing has many diverse dimensions and the options are endless.
The process following the initial meeting now will revolve around communication. Steady updates of the milestones of the project are important. This goes both ways from the marketing group's perspective as well as any client input. Subsequent meetings and logo design input speak to the work needed to present the best outcome. A steady rotation of creative energy around your logo adds to the excitement for the finished product.
Your vision and goals of your logo represent that of your company.  The design is also a reflection of the group which was also involved in the creative process. It's what makes the collaboration in such a key element so rewarding for all involved. Just think, your logo went from an idea into something you can see in the real world. Also, something which will have a lasting impact on your brand.
All in all, from start to finish collaboration wins out every time. From the initial ideas all the way through to the overall process of design. Let the experts here at Spectrum Marketing Group help your company in this amazing product. Contact us today to be your creative partner in your logo. We are in the business to make ideas come to life and in the end generate a great experience for all involved.
-Kevin Jose