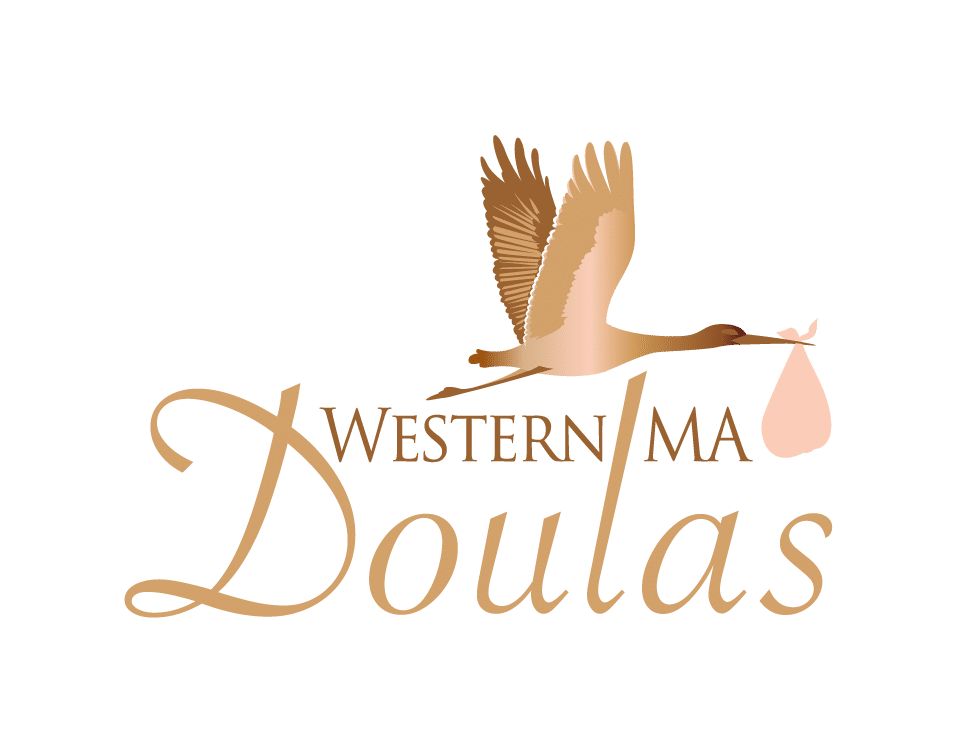 This is one of our latest logo designs that is part of a complete re-branding package for Western MA Doulas. Western MA Doulas is a new name and look for an already established and growing company out of Western MA.
As the company has progressed they decided it was time to update their brand. So the client started with a new name, then we came in with the new logo design, style sheet and soon to come a new website as well. Stay tuned for more.
If you need any assistance building your brand, feel free to give us a call for a complimentary consultation.